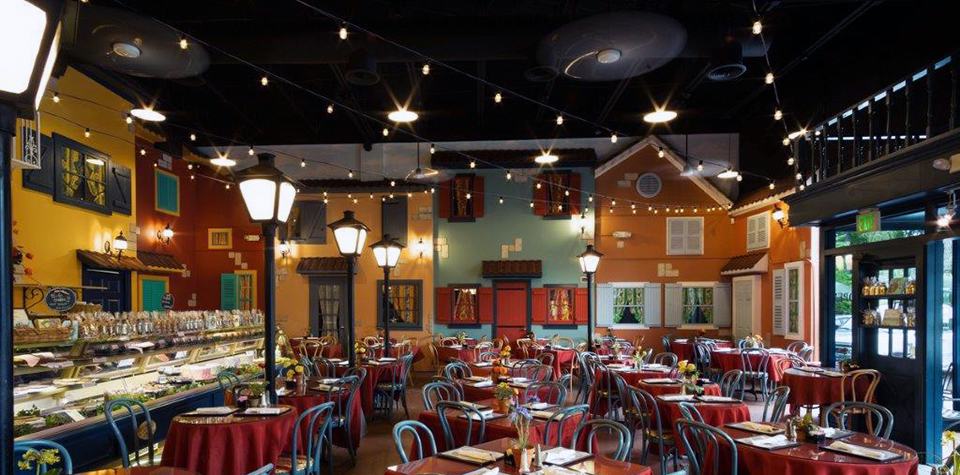 Olexa's Café is reminiscent of a French courtyard with street lamps and facades. It is located in the heart of Mountain Brook Village. Come join us and enjoy a wonderful brunch, lunch or afternoon snack between the hours of 10:00 AM – 4:00 PM, Monday-Saturday.
View Our LUNCH MENU
Plan Your Café Luncheon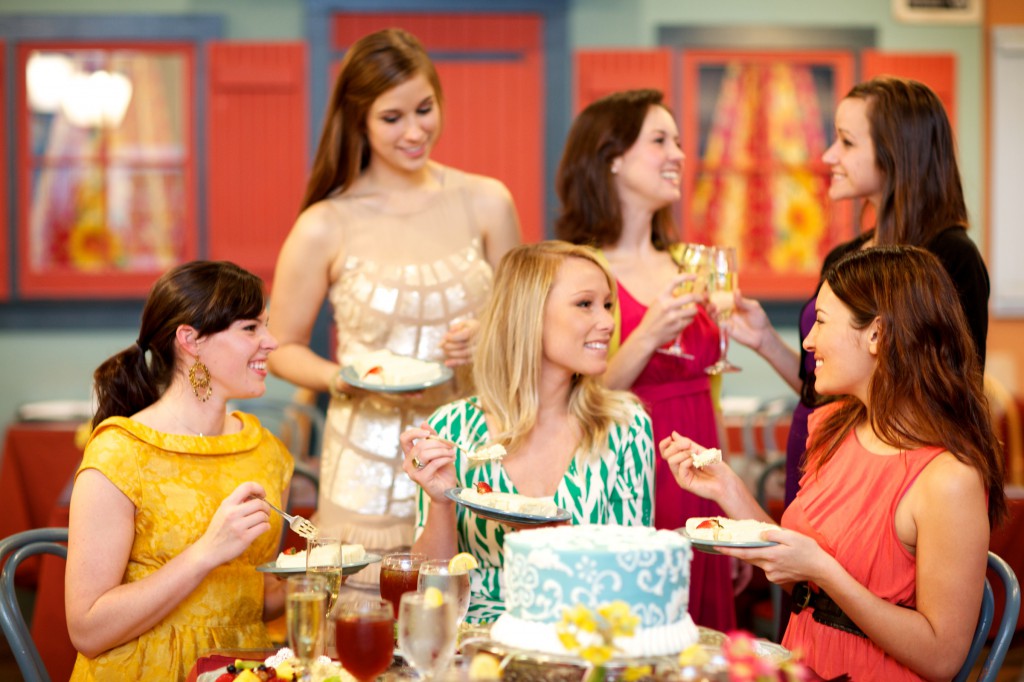 You can make reservations to hold your bridal luncheon, special birthday, baby shower or graduation gathering in our café during regular business hours or hold your special event privately after hours. Please call to speak with one of our managers for more information about menu options and reservations.
View our Luncheon Planner
Take Out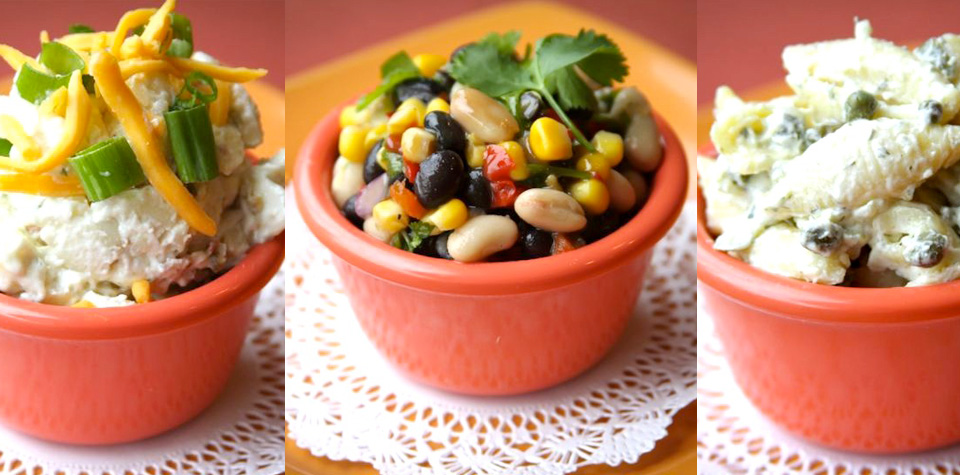 Whether you're planning a picnic, a party, an intimate lunch or dinner at home, or if you just want to take some extra goodies home with you after a visit to the Olexa's Café, you'll find a tempting array of sides, sauces, snacks and more in our take out area.
View our Take Out Menu