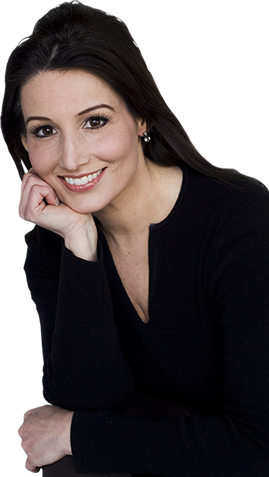 DIANE OLEXA GREW UP WATCHING HER MOTHER create beautiful wedding cakes and wonderful food for brides on their special day. She created her first wedding cake at the age of 22, as a gift to a college roommate in 1993. Realizing a love for the creative art, Diane began her own business in the kitchen of her alma mater, Southeastern Bible College in Birmingham, Alabama.
In 1996, her business expanded to include corporate and social event catering as she and her mother joined creative forces. Diane remembers one reception where a wedding guest approached her and complimented, "Everything is so delicious; where can we go to eat your food?" Olexa's Café Cakes, and Catering, nestled in quaint Mountain Brook Village, was opened in 2004 to serve guests daily.
Clients and customers can now experience a charming ambiance in a European café setting. Guests enjoy homemade quiche, soups, creative salads, warm panini sandwiches, great chicken salad and the best desserts from our renowned butter creme cakes to our warm white chocolate chunk bread pudding!
Food nurtures people…delicious food and beautiful presentation make people feel special, and one thing Diane Olexa loves is people. Her college experience at Southeastern did not take her down the path of her studies in Biblical counseling, but lovingly gave her opportunity to bless others with her creative talents with food that speaks to us all!
Olexa's has a heartbeat of giving back to the community through charitable events, internships, and employment opportunities that are available to encourage others to realize their dreams and God-given talents.
We invite you to experience Olexa's…where you can enjoy great food, great atmosphere, and a sweet spirit whether for lunch, a special party, or rehearsal dinner…thank you, to our customers and guests who allow us all to continue serving you.